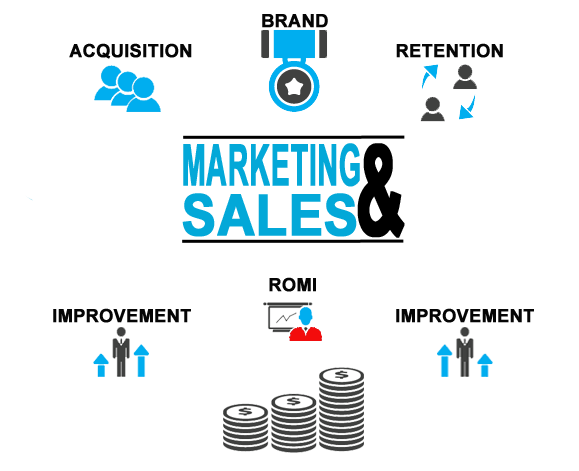 Do you need a Marketing & Sales consultant to increase your sales and ROMI? Do you need someone to help your CMO overseeing and advising in marketing investments? We can quickly help you structure your marketing & sales department so it becomes efficient and focus on performance.
Next: Business Development
Do you need a business developer helping your with your expansion? Are you uncertain which markets or which products you should choose?